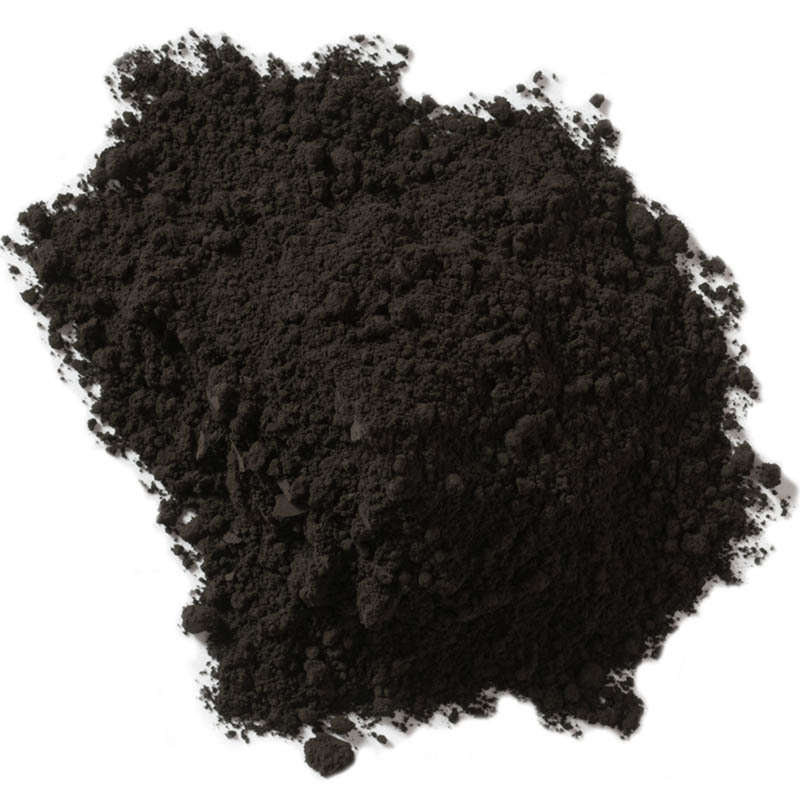 Click the ADD TO CART button for you FREE SAMPLE

At DFND Co., we are dedicated to providing our customers with the highest quality, premium skin and hair care products at affordable prices. Basically, we cut out the middle man and pass the savings directly to you. That way, a premium product, some costing upwards of $200, is available to everyone at a reasonable cost.

With ingredients like Brazilian Black Clay, Activated Charcoal, Bamboo, and Coconut Oil, this Facial Mask+Scrub is so dope. It's super hydrating and is specifically formulated to rejuvenate and improve the look, feel and overall health of all skin types and tones.


To use: Apply quarter size amount to face and spread evenly. Keep out of eyes and mouth. Let it work some magic for 15-20 minutes. Use warm water to exfoliate and rinse. Boom.